It all started by a theatre festival about 17 years ago. This sparked the organisation of this all-arts series of programmes that aims at introducing and popularising the French language and francophone culture. The Francophone Week, one pillar element of the ECoC makes an organic part of the buzz surrounding the Pécs spring festival. Those who live in and around the city really love and look forward to this traditional event. Like all other Alliance Française the one in Pécs also put the week of the Francophone programmes to the one starting by 20 March since that is the World Day of Francophonie.
The motto of the Francophone Week is: "Equality, Complementarity, Solidarity" (Égalité, Complémentarité, Solidarité). This is the spirit that follows Alliance Française in carrying out its programmes and they also feel it is essential to work together in cooperation with the actors of the local cultural life. They aim at helping the spreading and fulfilment of the European and Francophone cooperational programmes. This year we are having a varicoloured Francophone Week giving a foretaste of the diverse genres of the different branches of art where beside the traditional programmes real stars performances can be seen.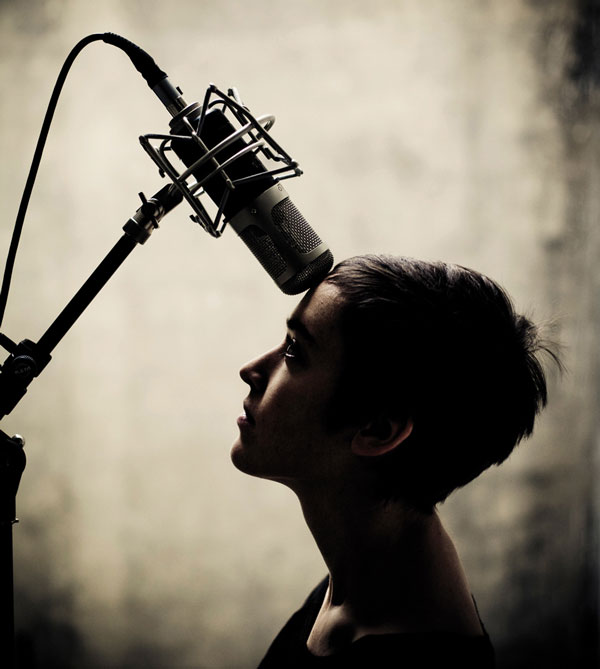 On March 14, as the result of the cooperation with the Belgian Embassy in Hungary Stéphanie Blanchoud gave a successful concert. The Belgian artist finished her studies at the Bruxelles Conservatory, acting being her original profession. Through her affection to music and writing the world of poetry also opened up for her more and more. Her talent was rewarded by numerous prizes right at the beginning of her career.  Stéphanie opens up new perspectives for us: she will introduce her unique works not yet performed in Hungary, including for example some acoustic sounding pieces on the boundaries of folk music. This new style of chanson sang by the lovely lady's gripping voice was chaperoned by the music of renowned violinists, cellists, pianists and percussionists.
On 16 March Tram Des Balkans gave a concert at Pécsi Est Café. The five musicians are beloved for their hot spirited concerts be it "tzigane", "clesmer" or Balkan swing for that matter. Dancing and humour also made a part of their gig, since they are such a band who play on stage every time as if the current concert was their last. Like always and everywhere, their Pécs concert was characterised by freshness and vitality.
The French Language Secondary School Student Acting Festival starts on 18 and lasts until 21 March, being the alpha and omega of the full event. Participants of the festival come from 10 countries this year.